Rep Dom Stay
Captivating stay in the Dominican Republic
The captivating character of a stay in the Dominican Republic and its surroundings remains undeniable. Discover this beautiful country, pride of the Caribbean, and enjoy the sun, the white sand, the nature and the warm welcome of the inhabitants. It is known for the bucolic charm of its capital Santo Domingo, for the immense sunny beaches of Puerto Plata and Punta Cana, and for its countless golf courses.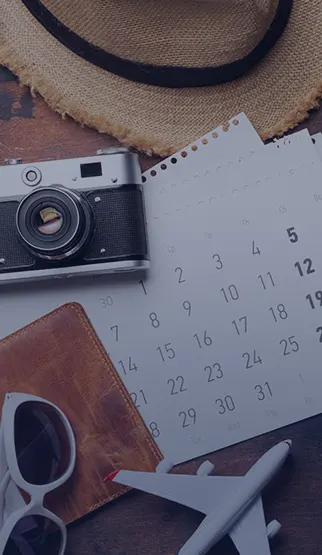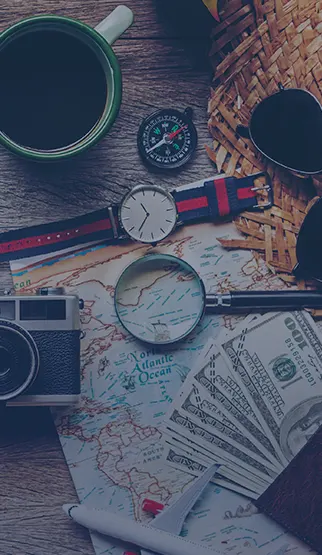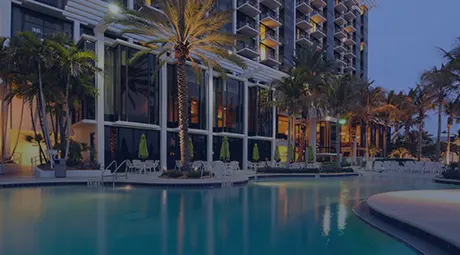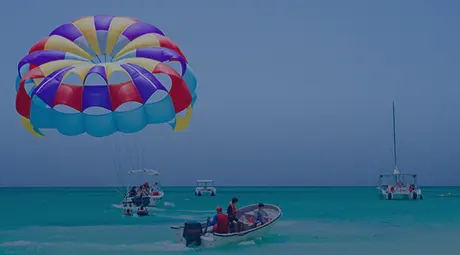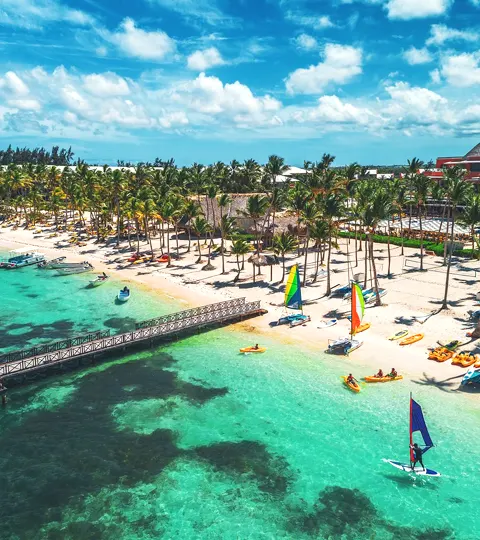 Traveling to Punta Cana
Punta Cana, where the Atlantic meets the Caribbean
Known worldwide for its iridescent turquoise waters and vast white beaches lined with resorts, Punta Cana remains a must for memorable romantic stays in the land of the sun. Its multiple Atlantic resorts – Bávaro, Punta Cana and Cap Cana – each offers a unique atmosphere to suit all budgets and tastes. Music, beachside nightlife, kayaking, hiking, as the godominicanrepublic.com platform points out, this Caribbean wonderland offers a wide selection of activities to enjoy your well-deserved moments of relaxation.
All inclusive in Punta Cana
It's absolutely worth it
Punta Cana is certainly one of the dream destinations for an al inclusive trip, rivalling in beauty through its breathtaking landscapes and its multiple quality resorts complexes.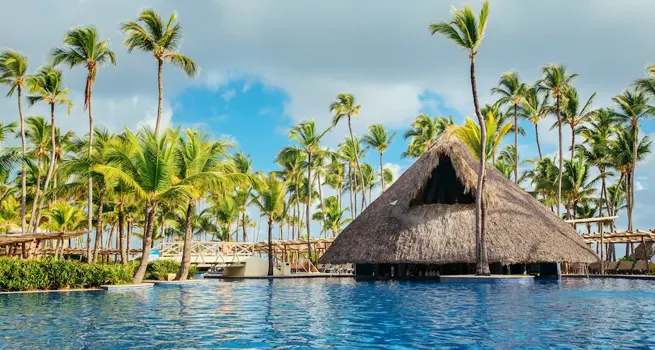 Enjoy Punta Cana on a trip
Beautiful beaches
The most beautiful beaches in Punta Cana
Punta Cana is an excellent itinerary for relaxation among the paradisiacal beaches covered with immaculate sand and coconut palms. Whether it's Bavaro Beach, Playa Blanca or Macao Beach, you'll find ideal places to enjoy marine activities, as well as to taste local specialties, especially seafood.
Punta Cana
Punta Cana must-sees
Punta Cana is certainly one of the most memorable sun destinations in the Caribbean with its many activities and must-see sites suitable for family thrill seekers.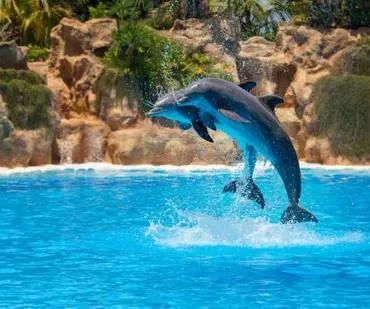 Manati Park, the region's first theme park, is a must-see destination for exotic animal viewing.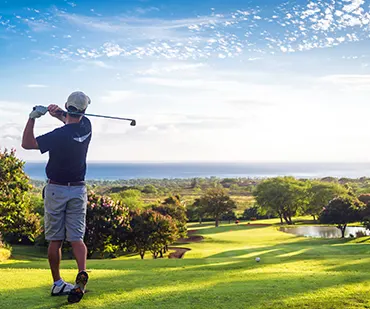 With its beautiful landscape and well-maintained courses, playing with friends at Cocotal Golf is an exceptional and idyllic pleasure.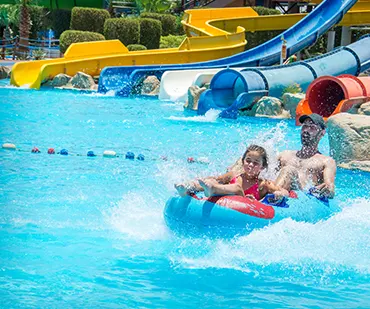 Relaxing and swimming around the pool or going down one of the dizzying tubes or slides at the Agua Games is a must in Punta Cana.
Tourism in Punta Cana
Best attractions in Punta Cana
Attractions are in abundance in Punta Cana. Whether it's hiking, underwater discoveries, caving or swimming, the locality offers various attractions for all requirements. You can play on one of the best golf courses in Punta Cana, go sailing along the coast of Bávaro or try surfing at Playa Macao. The area will also provide you with the opportunity to spend evenings partying and dancing with friends thanks to its very active nightlife.